OUTLANDER™ Soft Topper and Bed Mat Combo
OUTLANDER™ Soft Topper and Bed Mat Combo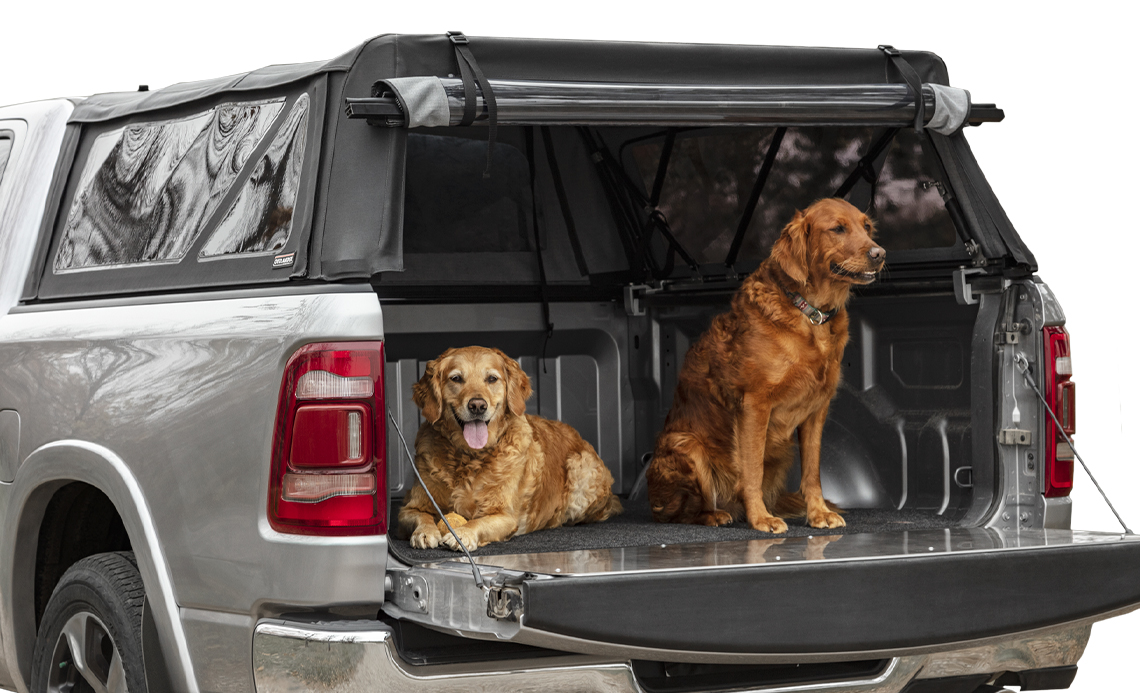 From:
$1,324.00
$1,059.20
- 20% Off
Look no further for your new favorite combination! The OUTLANDER™ Soft Truck Topper and ACI™ Truck Bed Mat were practically made for each other and are your new go-to for when it's time for an adventure! UV-protected canvas on your truck cap meets marine-grade polyester with nylon backing in your bed liner for the perfect pair, inside and out! OUTLANDER™ Soft Truck Toppers were engineered to protect your cargo from mother nature, and our ACI™ Truck Bed Mat will keep your gear from sliding around on the way to your destination - or provide a comfy place to sit when you get there. Keep your cargo protected inside and out, with the convenience and functionality you expect from Agri-Cover!

California Residents: Prop 65 Warning
Features of the ACI™ Truck Bed Mat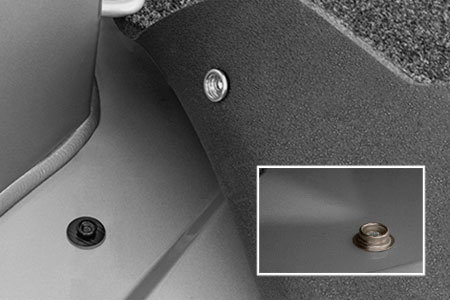 SIMPLE INSTALLATION
Seven adhesive and screw-in snaps included. Snaps in and out easily.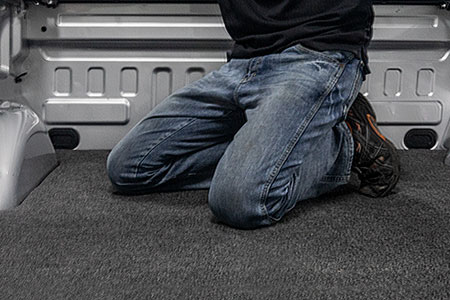 HALF INCH FOAM BACKING
Knee friendly and reduces cargo shifting while preserving your truck's appearance.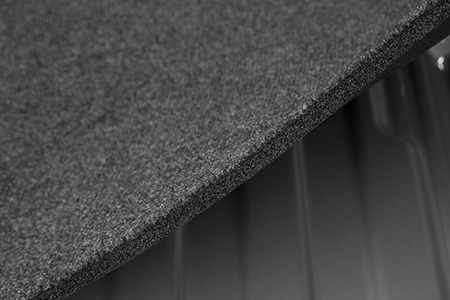 MARINE GRADE CARPET
Cut model specific and manufactured from recycled plastic bottles.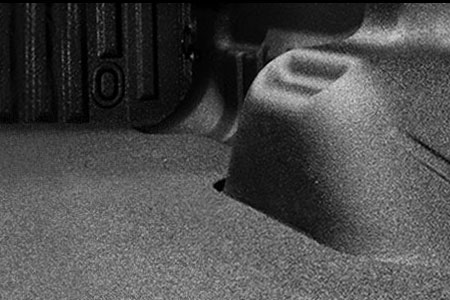 SPRAY-IN LINER COMPATIBLE
Works with spray-in bed liner to reduce the risk of cargo and truck damage.
Features of the OUTLANDER™ Soft Truck Topper
Weatherproof Design
UV Protected canvas is vinyl coated, mildew resistant and waterproof. Integrated tailgate flap along with precisely placed weather seals prohibit rain and snow from getting into the pickup box.
Versatile Windows
Either completely remove or roll up clear rear window. You can also remove the tinted side panel windows. Detaching and reattaching windows is straightforward with zippers and channels, no snaps. DOT approved film is used to manufacture all 4 windows.
Quick Release Bows
Permit frame to fold forward easily. Storage straps along with a fixed bow anchor topper in place, even when traveling on the interstate.
Durable Construction
Canvas is held tight by a light-weight, aluminum frame, reducing wind noise. Soft topper will block 3rd brake light.
No reviews have been submitted.