SNOWSPORT® HD Utility Plow
SNOWSPORT® HD Utility Plow
No more hassling with shovels or snow blowers in the cold! Now you can plow from the comfort of your heated truck or SUV and clear snow in less than half the time with a SNOWSPORT® HD Utility Plow. The heavy-duty construction of the snow plow allows for plowing in the most demanding conditions. Easily attaches to your vehicle with a front or rear mount. SNOWSPORT® HD Utility Snow Plows for pickup trucks or SUVs are an easy and affordable way to remove snow from your driveway, yard, field or anywhere else.
Plow Package includes: Aluminum Blade, Push Frame, Angling Interceptor & Hardware.
Note: Front or rear mounts require 8 to 16 inches of clearance from under receiver to level grade when installed. Vehicles with suspension modifications (oversized tires, lift kits, etc.) may cause SNOWSPORT® Utility Plows to fit and operate incorrectly.

California Residents: Prop 65 Warning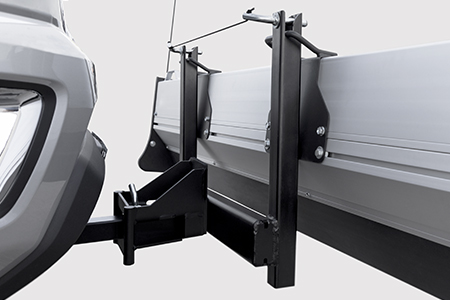 Heavy Duty Push Frame
Enables blade to slide up and down following the terrain. Quick pins lock blade in the transport or plow position.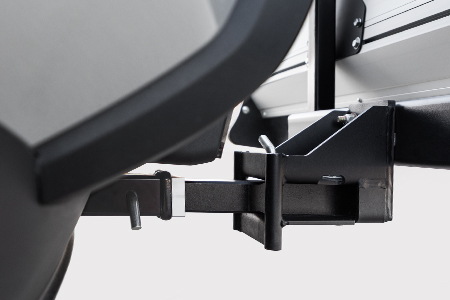 Easy on and off
Secures with a single pin, zero tools required. Conveniently interchanges from one truck to another when outfitted with 2 in. receiver. No electrical and hydraulic parts to maintain or breakdown.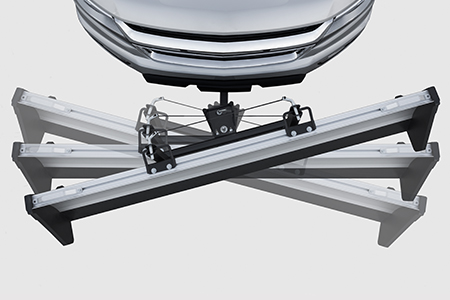 Three-Point Angling Interceptor
Easily change blade position to the right, left or center.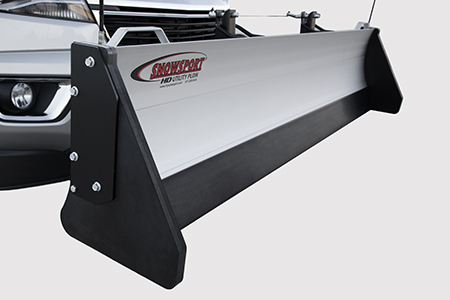 Corrosion Resistant, Aluminum Blade
Robust, anodized aluminum blade is vehicle friendly and stacks snow taller than vehicle's hood. Blades available 18 in. high and in both 84 and 96 in. lengths.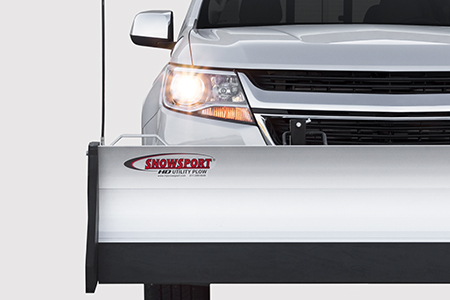 No Wiring or Extra Lights
Low-profile plow doesn't block original equipment manufacturer headlights in plow or transport position, not necessary to remove snowplow when driving.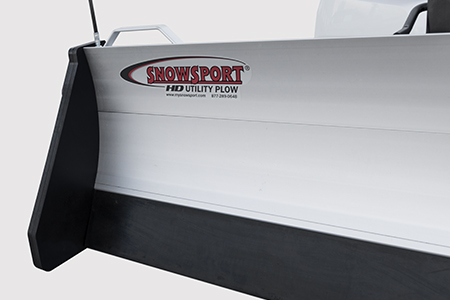 Box Ends
Maintain snow in front of the blade and prevent from spilling out sides.
Average Customer Rating:
(252 reviews)