ROCKSTAR™ Hybrid Splash Guard Mud Flaps
ROCKSTAR™ Hybrid Splash Guard Mud Flaps
Sold in set of two. Coverage: Front or rear.
Please allow up to 2 weeks to build and ship your order.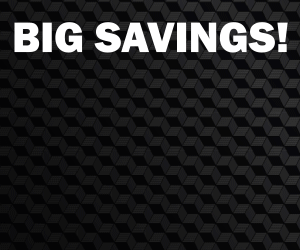 Go far and wide with ROCKSTAR™ Hybrid Splash Guard Mud Flaps. Constructed with durable composite rubber and urethane coated aluminum, these industrial grade mud guards are built to take on any adventure. From standard truck models to custom models with lift kits or oversized tires our Large and Extra Large size options are for you! Have a dual wheel tire setup? Our Dually splash guards are specifically designed to give you the coverage you need. Protect what matters and equip your vehicle with ROCKSTAR™ Hybrid Splash Guards Mud Flaps.
Recommended splash guard ground clearance is 5 to 7 in., suggested clearance with a load is 3 in. minimum to prevent dragging. Solid mounting surface required for install.

California Residents: Prop 65 Warning
No reviews have been submitted.