ROCKSTAR™ Full Width Tow Flap
ROCKSTAR™ Full Width Tow Flap
Please allow up to 2 weeks to build and ship your order.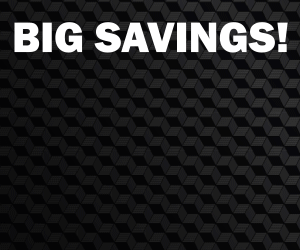 Easy to install, easier to use! ROCKSTAR™ Full Width Tow Flaps feature a contoured profile for ultimate protection. Five-sixteenths inch rubber combines with rustproof, black urethane coated aluminum to stop debris from damaging your toys. These lightweight mud flaps are easy to store when not in use. Adapt to changing conditions without the need for extra hardware or tools. Simply attach to model specific, anti-sailing mounting brackets with included yellow zinc linch pins, paired perfectly with a fifth-wheel trailer. ROCKSTAR™ Full Width Tow Flap offers the perfect fit.
Recommended mud flap ground clearance is 6 to 8 in. Suggested clearance with a load is 3 in. minimum to prevent mud flaps from dragging. Designed to fit OEM receivers and bumpers, may not fit aftermarket products. Not compatible with deployable bed step.

California Residents: Prop 65 Warning
Average Customer Rating:
(6 reviews)