LITERIDER® Roll-Up Cover
LITERIDER® Roll-Up Cover
From:
$498.00
$423.30
- 15% Off
The LITERIDER® Roll-Up Cover is ideal for truck owners who place importance on quality but prefer a leaner price. The LITERIDER® Roll-Up Cover is built just like the ACCESS® Original Roll-Up Cover, with the same durable and functional design but with a few component changes to make it even more affordable. With it's increased capacity design, this cover is perfect for protecting and securing your outdoor gear from the elements, but can still conveniently roll open and out of the way for loading large items in the truck bed.

California Residents: Prop 65 Warning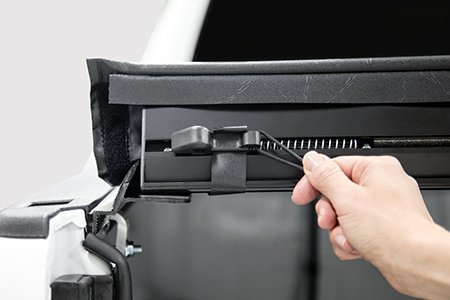 Latching System
Easy release with the pull of a cord. The AUTOLATCH™ Locking System automatically locks when the cover is closed.
Slide Locks
Patented slide lock offers additional locked protection for your tonneau cover. Push to lock, pull to unlock.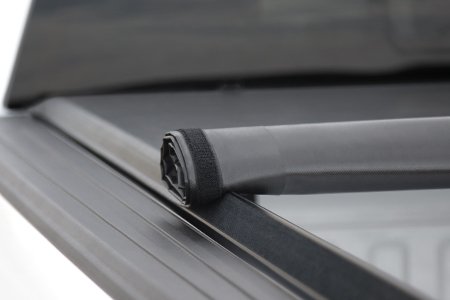 RELIABLE HOOK AND LOOP SYSTEM
A high strength seal along the entire length of pickup bed. Simple one person operation.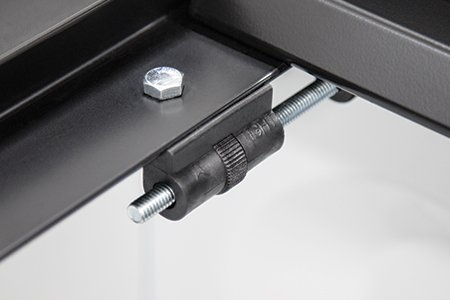 Tension Adjustment
The EZ-DIAL™ Tension Adjuster sets tonneau cover tension with the turn of a dial, no tools required.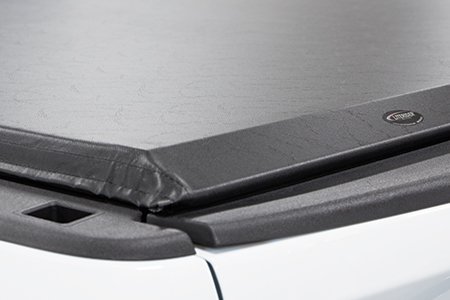 Seals on all 4 sides
Integrated front and rear vinyl seal. Waterproof foam gasket between rails and truck bed.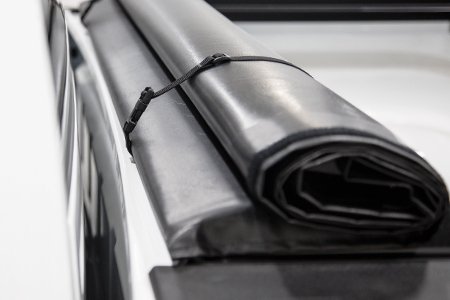 Storage Straps
The QUICK CLIP™ storage straps secure your cover behind the cab with powerful nylon straps and an ultra strong buckle.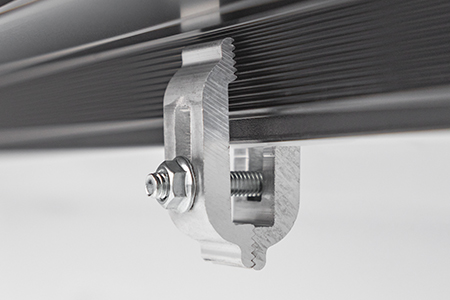 TIGHT BITE™ Clamps
Attaches tonneau cover to bed without the need to drill into truck bed. Specifically cut "teeth" maintain a superior grip and exceptional strength.
HARDWARE
The LITERIDER® Roll-Up Cover come with aluminum mill finish bows with black rails and bars.
Average Customer Rating:
(6 reviews)