In-Roll Tube Cable Return
In-Roll Tube Cable Return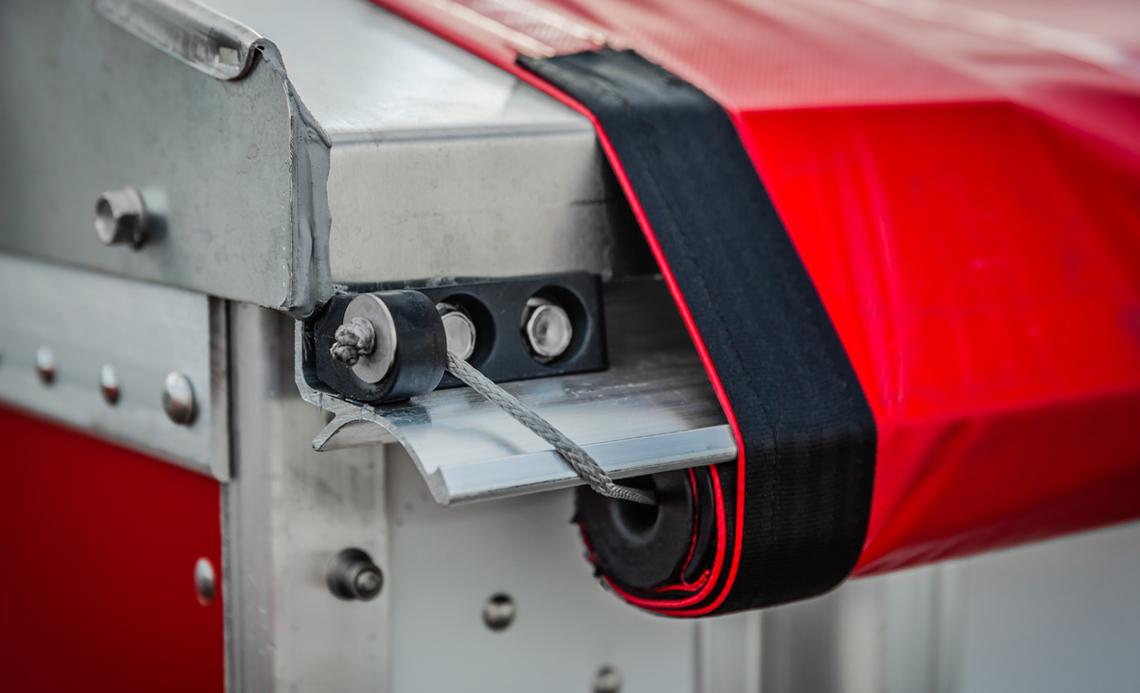 Enduring and strong synthetic rope along with spring offers a smooth, positive return tension. Commonly used where rear return can't be mounted. Mounts on non-drive side. A reliable return in lieu of the standard bungee returns.
Standard: Up to 103" box width. 145-199" roll tube length.
Wide: 104-144" box width. 200" and up roll tube length.

No reviews have been submitted.